Nigerian American is eLDee's podcast about society and culture. It launched in August 2017. eLDee is a Nigerian-American musician and real estate investor. A well known social commentator and influencer, eLDee is an acclaimed thought leader. He is an early pioneer of Afrobeats music and an innovator of sorts with many groundbreaking accomplishments.
On this podcast, eLDee tells personal stories and dramatized illustrations from his experiences living in Nigeria and America. His experience as a successful music producer and performer gives the listener a rare and truly unique listening experience. Podcast topics include social issues, human philosophy and perspectives on modern society and pop culture.
I started off wanting to write an autobiography. I have always wanted to chronicle the journey of my life. If you know me, you'll know I also love to teach. In the process of putting together the autobiography, I began recording short stories. Dolly listened and had a eureka moment. She thought the storytelling was decent and that we could turn it into a podcast series.
The very first episode we recorded was "American Black". After recording the story, I decided to add some sound for dramatic effect, and later decided to do some voice over acting and a few days later….Podcast was released 🙂 — eLDee
_________________
The Host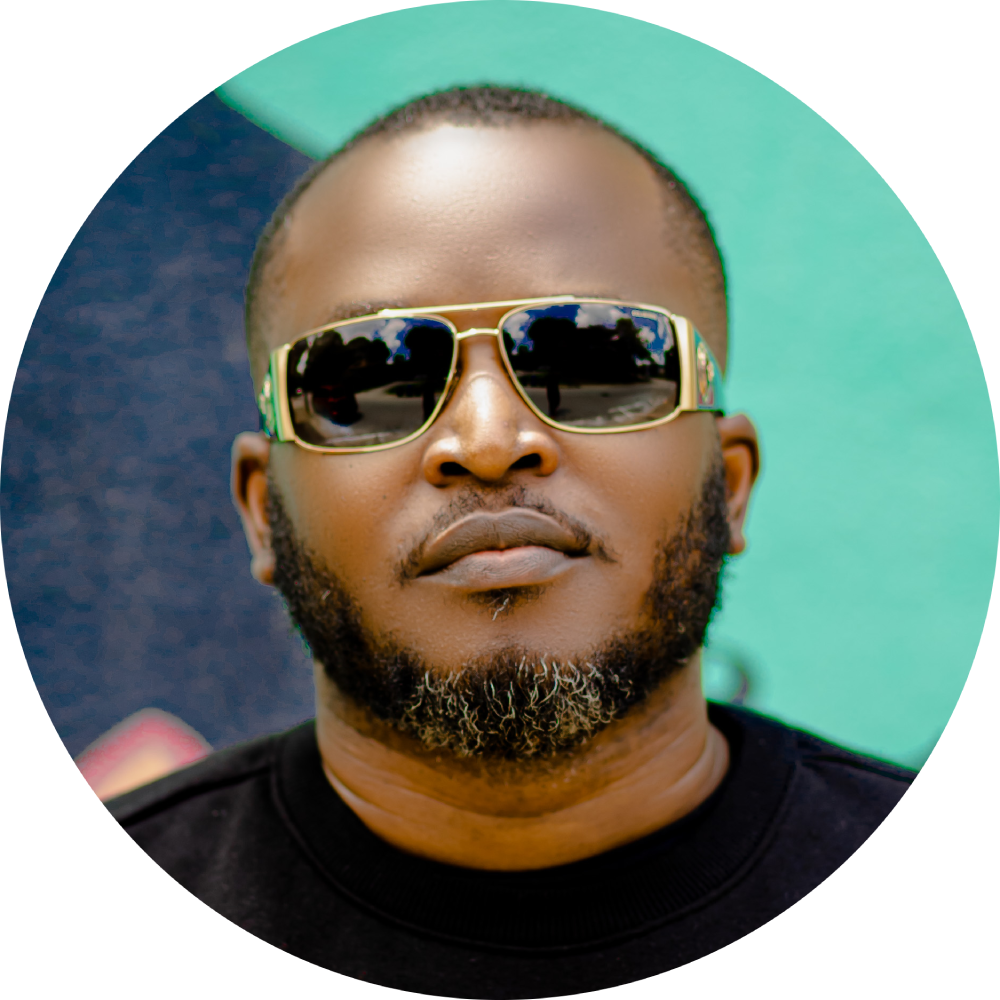 eLDee
Lanre eLDee Dabiri is the podcast host. Lanre was born in Nigeria where he spent the first half of his life, the second half has been in the state of georgia where he lives with his wife Dolly and beautiful daughters Temi and Toke.
_________________
The Producer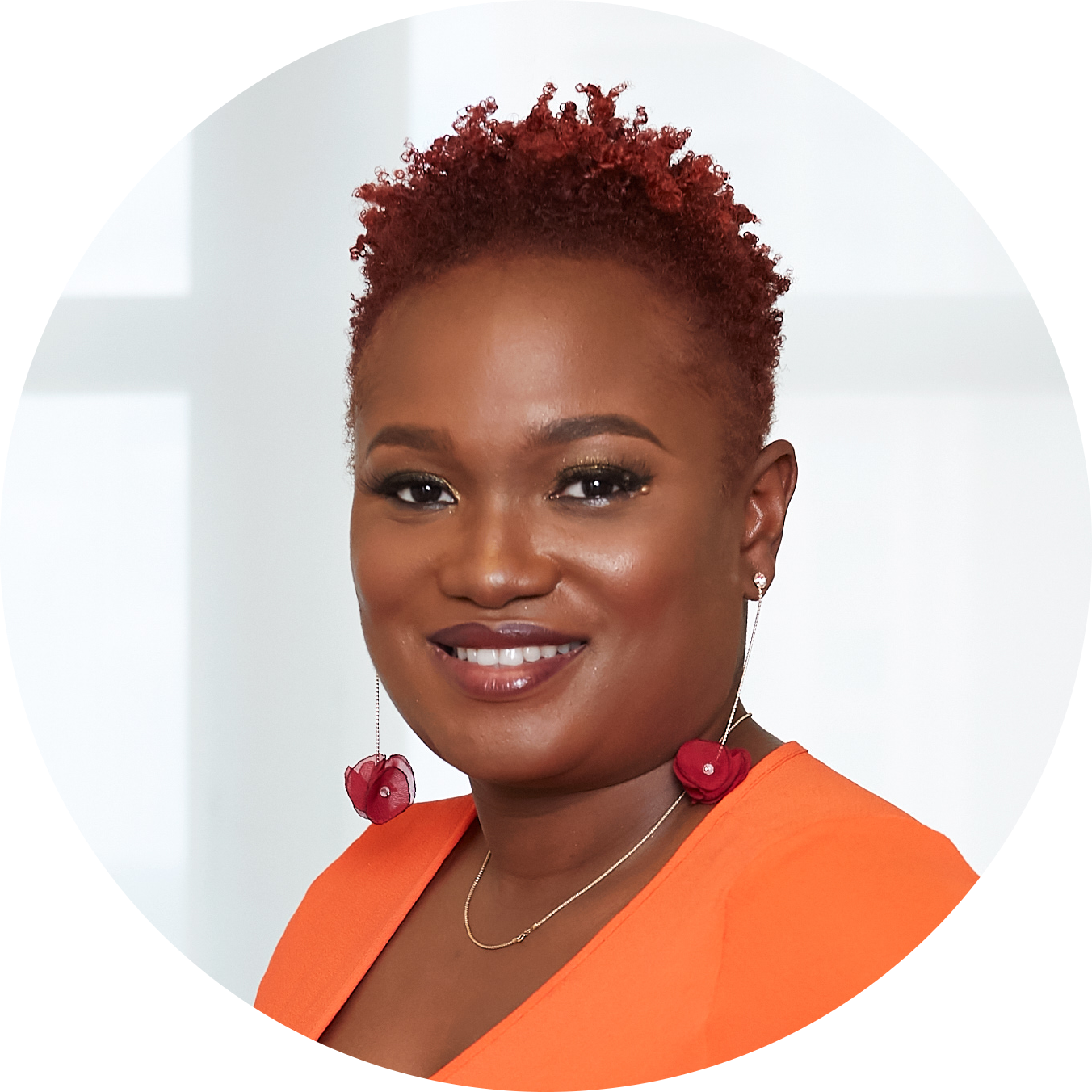 Dolly Dabiri
Dolly is a realtor® and the producer of the Nigerian American podcast. It was in fact her idea to make the podcast and without her, much of what you hear would be quite boring 🙂 .